ACQUISITIONS
Are you interested in selling your web hosting clients, or your entire web hosting business?
We are interested! SmartHost is actively seeking web hosting businesses for acquisition.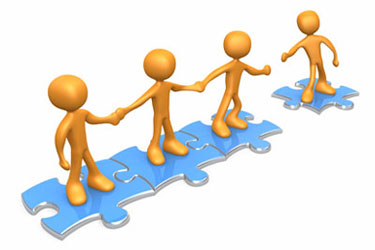 If you are looking to exit your business, or the hosting industry, we are here to help. We not only want to grow our business, but we also want to offer you a solution to move on to the next stage of your business life. Sometimes it's necessary to let your hosting business go, but you don't want to let down your clients. When this happens and you realize you want out, we provide a solution, no matter your reason for leaving the industry. Whether you don't enjoy providing support or your business simply doesn't provide the income you hoped it would, we're interested.
We will offer a great home for your clients, by providing great customer support. We consider options to retain existing infrastructure or a full migration with very little client impact/downtime. Every acquisition is unique, and we understand the nuances. Our team treats all new acquisitions as new opportunities, and a chance to fold new clientele into our hosting family. We use a professional approach to make sure your hard work isn't wasted. We're passionate about hosting and we love what we do. We're not owned by any large parent company, and we will love your clients as much as we love the clients we have also worked hard to acquire.
PRIOR SUCCESSFUL ACQUISITIONS
SiteTrec / HostHappy - 2022
LetBox - 2021
Undisclosed - 2021
Undisclosed - 2021
HostMaxim - 2020
Enoctus - 2019
VaporNode - 2019
JAXVPS - 2016
JSHosts Internet - 2016
PupaVPS - 2015
BurstNET (Intellectual Property) - 2015
Please submit the form on this page with the details of your business and proposed sale, and a member of our team will promptly contact you for more information. If you prefer, you may contact us directly via email instead at acquisitions@smarthost.net. All information you provide is FULLY CONFIDENTIAL. One of the first steps we take is the completion of a Non-Disclosure Agreement (NDA) to protect you and your clientele.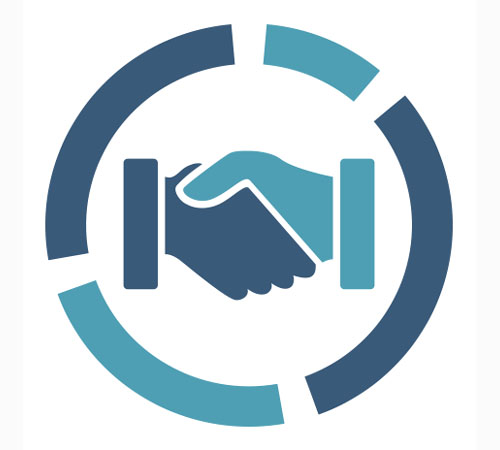 ACQUISITION CONTACT FORM